Work in a healthy company
The figures are impressive: approximately 294,000 patients in over 3,400 company-owned hospitals around the world, and more than 44,6 million vital treatments of the highest quality per year.
They are the result of the hard work of our employees and a highly innovative company: Fresenius Medical Care.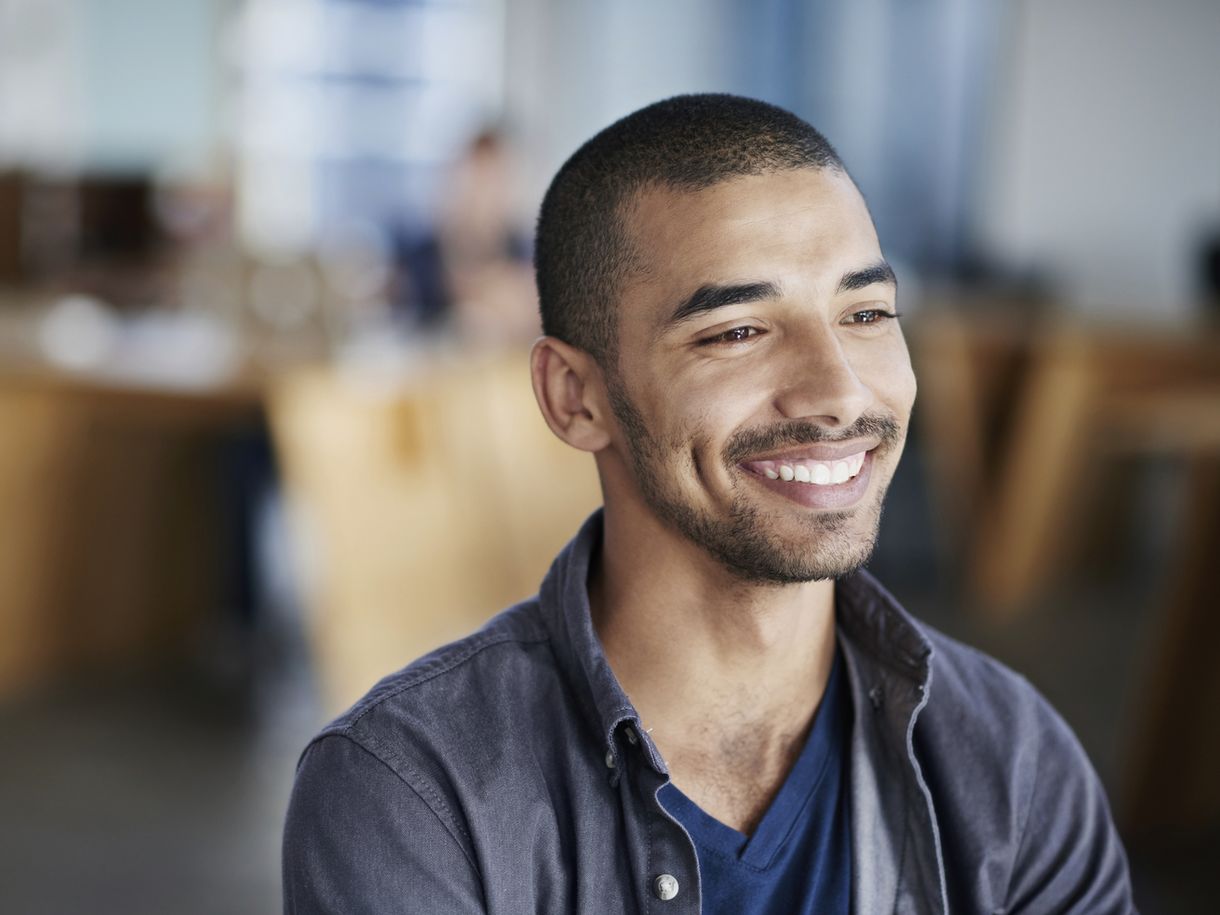 Working at Fresenius Medical Care
Our goal is a future worth living
Fresenius Medical Care has more than 40 years of experience in dialysis.
We perform trailblazing research, we are the world market leader in dialysis therapies and products and use the growing demand for modern dialysis procedures to further secure our competitive advantage.
With our innovative technologies and treatment concepts, we want to help patients with kidney disease to enjoy a future with the best possible quality of life.
Achieve your goals with us
We know that our success is mostly the result of the performance and commitment of our employees. Which is why we want to offer you an interesting and exciting work environment in which you can achieve your goals and put your ideas into action. This is what you can expect from us:
We promote team projects
We support your innovative ideas
We give you responsibility for your own projects
We boast quick decision-making processes
The benefits of an intercultural environment
We offer you an intercultural working environment and consider the knowledge and social skills of our employees of different ethnic, social and religious backgrounds to be a clear competitive advantage, especially in these times of globalization, including:
Special sensitivity to the needs of our customers and patients worldwide due to the cultural interaction of our employees
Quick and efficient problem solving as a result of the unique skills and talents of our employees
Highly innovative employees with clever and bright ideas for future products and services

We therefore want to maintain and continue to expand the cultural diversity of our company and would be happy if you would like to contribute to this effort.
Creating a future worth living for patients worldwide, every day
Fresenius Medical Care is the world's leading provider of products and services for people with chronic kidney failure.
| Job Title | Location |
| --- | --- |
| Product Marketing | Petaling Jaya Headquarters |
| Senior Executive, Operations | Taiping |
| Associate Manager, Haemodialysis | Kuala Lumpur |
| Business Executive, Haemodialysis | Penang |
| Business Executive, Haemodialysis | Kuala Lumpur |
| Business Executive, Haemodialysis | Selangor |
| Business Executive, Peritoneal Dialysis | Kuala Lumpur |
| Business Executive, Peritoneal Dialysis | Selangor |
| Clinical Executive, Haemodialysis & Critical Care | Kuala Lumpur |
| Clinical Executive, Haemodialysis & Critical Care | Selangor |
| Clinical Executive, Haemodialysis & Critical Care | Kelantan |
| Clinical Executive, Haemodialysis & Critical Care | Pehang |
| Clinical Executive, Peritoneal Dialysis | Sarawak |
| Clinical Executive, Peritoneal Dialysis | Terengganu |
| Staff Nurse | Petaling Jaya |
| Staff Nurse | Kuala Lumpur |
| Staff Nurse | Klang |
| Staff Nurse | Teluk Intan |
| Associate Manager, Haemodialysis | Selangor |